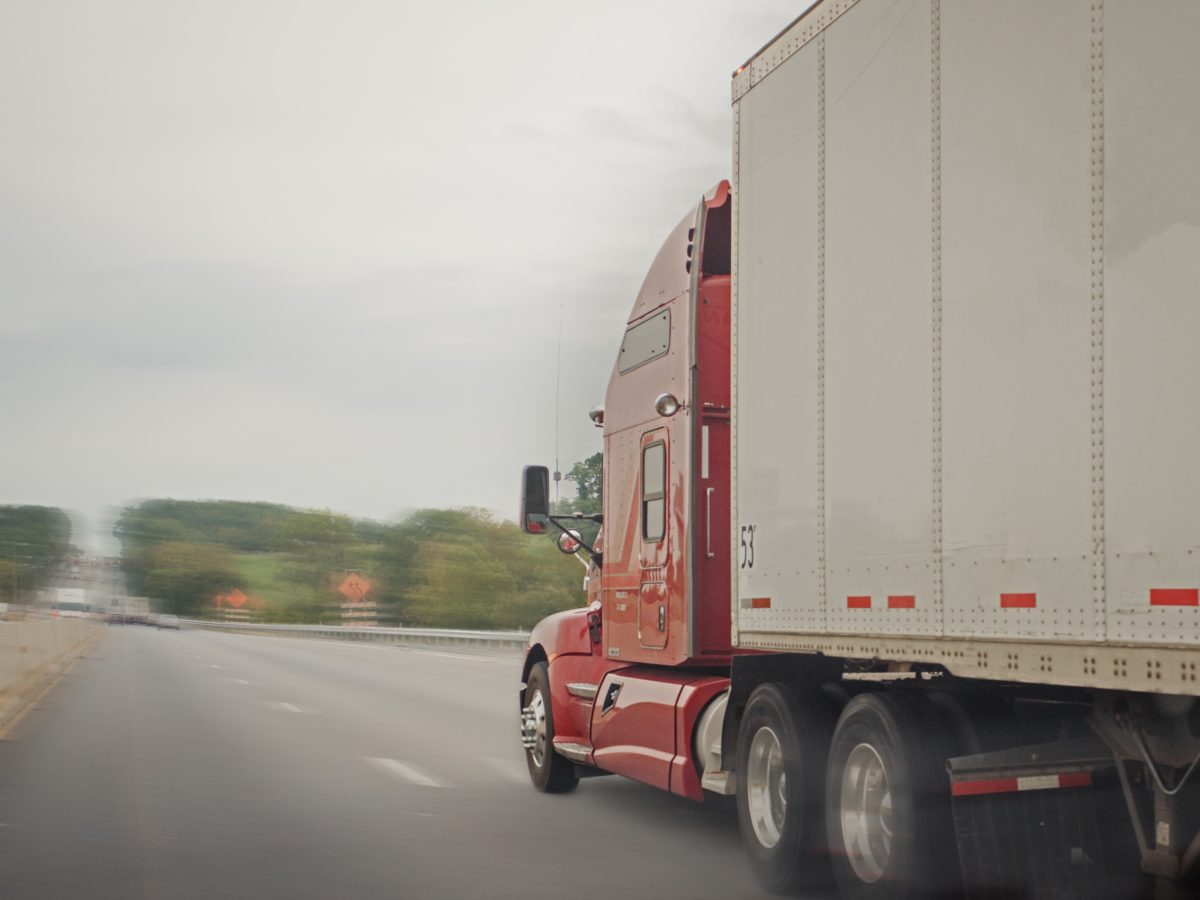 Determining Who Is At Fault in SUV, 18-Wheeler Accident Depends On An Investigation
This recent accident highlights how complex motor vehicle accidents involving a big rig can be, even more so when a perhaps poorly maintained highway was the cause of this bus crash. Determining who is at fault for this collision depends on an accident investigation.
The Goodyear Venom Volleyball Club was on its way to Austin, Texas, to compete in the Lone Star Nationals Tournament. The SUV transporting them lost control on black ice, colliding with an 18-wheeler about 130 miles west of Austin. Five were not wearing seatbelts and were ejected. Two survivors remain in critical condition in the hospital. One athlete was killed. The ages of the players were 17 and 18 years old.
Accidents involving big rigs are incredibly complicated as there tends to be more than just one defendant involved. In this particular case, depending on what happened and who is determined to be at fault for the collision, there could be as many as up to thirteen defendants including the truck driver, the truck's owner, the truck's lessee if the trucker does not own it, the owner of the trailer, the owner of the load on the trailer, the owner of the trucking company, whomever maintained the truck, the truck manufacturer and whoever loaded the truck.
Who is at fault is also complicated by the vehicle being from out of state and being involved in an accident with an 18-wheeler that may also be from out of state. This means various state and federal laws could be involved.
Texas has an unenviable reputation for having more fatal truck accidents than any other state. A fully loaded big rig can weigh 20 times more than an average car or SUV. Even at low speeds, a collision causes catastrophic injuries. It is also important to know that if you are involved in a truck accident in Texas, sometimes both parties in the collision are at-fault.
Texas follows the modified comparative fault doctrine, which means you can only recoup damages that are limited to your degree of fault. If you are more than 50 percent responsible, you cannot recover damages.
Trucks are large commercial vehicles such as:
Tow trucks
Refrigerated trucks
Semi-trucks
Big rigs
Tractor-trailers
Box trucks
Delivery trucks
18-wheelers
Dump trucks
Oil and gas trucks
In accident cases such as this one, Texas awards non-economic and economic damages. Non-economic damages are for losses that do not have a price tag or can be easily determined, such as pain, mental anguish, and physical impairment. Economic damages are losses that are usually easily calculated and include lost income and medical costs. In some instances, a court may award punitive damages. This could apply in a situation where the defendant acted maliciously or was grossly negligent.
Our office has handled many cases like this, and if you need someone to talk to about your accident with a big rig, do not hesitate to call us.
For 20 years, our personal injury clients have trusted us to help get them the benefits they deserve.