Could Changes In Law Increase Big Rig and Commercial Truck Wrecks?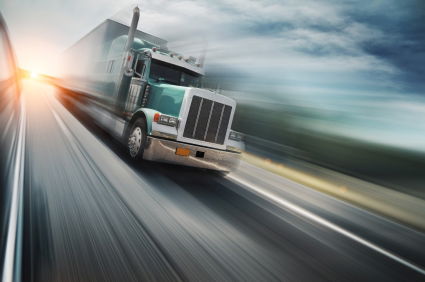 One of the key cornerstones of trucking safety is the hour of service rules. Federal laws have limits on how many hours truck drivers can drive. Because driver fatigue is one of the biggest contributors to big rig and trucking accidents, these rules are critical to protecting the public.
But the trucking industry doesn't like the rules. While drivers are resting, trucks are stopped, and trucking companies aren't making money. In fact, we've seen cases where drivers keep separate logs of books — one to show regulators that they're complying with the law, and one for themselves and their employers to make sure the truckers are getting paid for their work.
But now, the Trump Administration is considering making the rules more "flexible" — code words for changing the trucking safety rules.
That's disappointing. We've represented countless victims of trucking accidents over the years, and these wrecks are usually horrific. When large trucks collide with much smaller vehicles, the damage to the small victims and the occupants is often devastating.
And the timing is curious. The National Transportation Safety Board, the group that governs the trucking industry, has declared fatigued driving as a top ten "most wanted" problems it wants to solve this year.
Let's hope cooler heads prevail and that the government continues to look out for the safety of our nation's drivers and not for the profit margins of trucking companies.
For 20 years, our personal injury clients have trusted us to help get them the benefits they deserve.