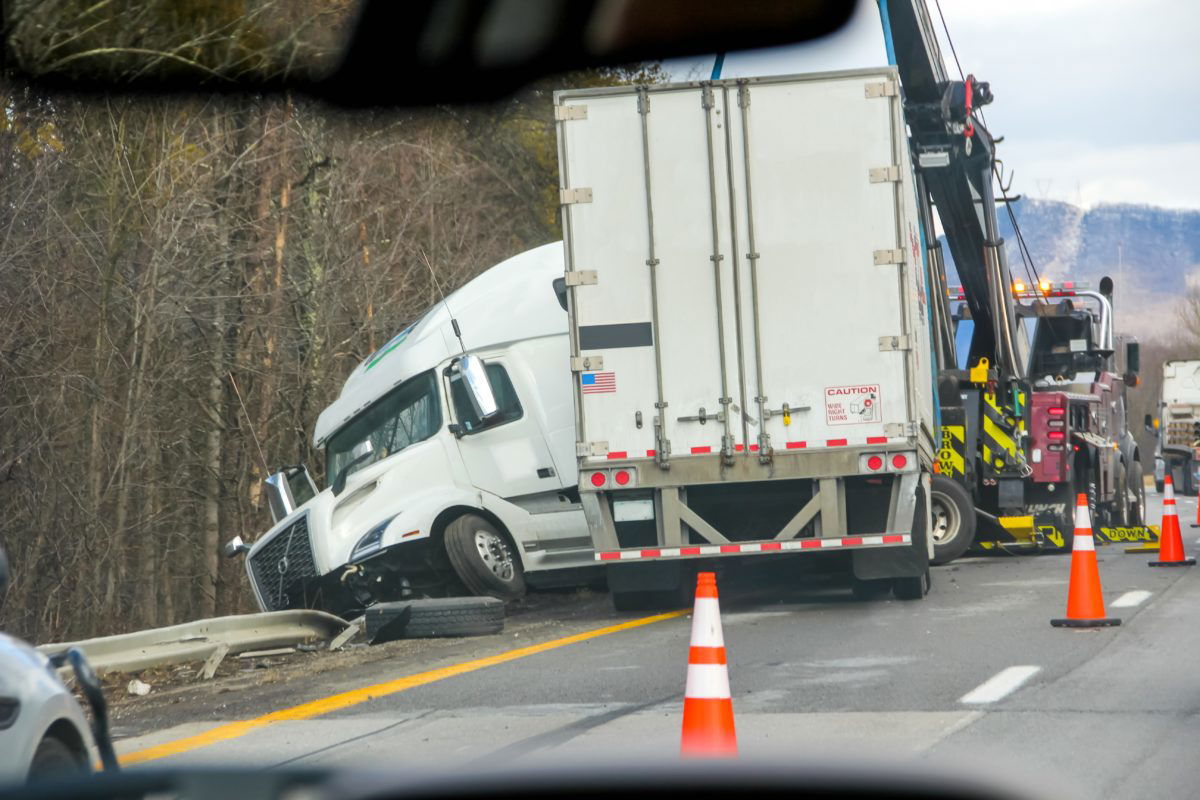 Can I get a lot of money for my Texas truck accident?
Possibly. However, every truck accident is different. Some may be worth a few thousand dollars. Some may be worth a few million dollars. Keep in mind though that the truck accidents that return a high dollar value are those where the plaintiff is very seriously hurt and facing a mountain of medical bills for the duration of their life. 
Although the truck accident expenses should be covered by the trucker's insurance, they may cover a wide range of things. This is because expenses are not just confined to those right after the crash. Future costs need to be factored in. In general, your attorney discusses the accident and injuries with you and then gives you an estimate of what the accident could be worth.
Some of your future expenses could include:
Lost income if you cannot go back to work
Lost wages during recovery
Any required surgeries
Emergency care
Rehabilitative care
Continued medical care
Possible in-home medical care
Counseling
Home renovations
Possible pain and mental anguish awards
Although you may file a claim against the trucker, there are usually other parties to this kind of lawsuit, including the trucker's employer, their insurance company, the truck's owner or lessee, the trailer's owner or lessee, the owner of the load on the truck, the people who maintained the vehicle and any other drivers that may be involved.
There is a statute of limitations in Texas relating to filing a lawsuit after a truck accident. Generally, you have two years from the date of the crash to file, but that time could be even shorter in some circumstances. It is best not to wait to get your case rolling as it takes a lot of time to collect evidence, assess facts and injuries and put together a case. The sooner an investigation is launched, the better it is for your case. This is important because evidence can disappear or become degraded over time. Of particular importance is obtaining the onboard black box that keeps data on what speed the truck was traveling before the crash. It also shows when the trucker last took a break.
A truck accident attorney helps you find your way through the legal maze of a truck accident claim, makes sure all your documents are accurate, files material on time, negotiates with insurance companies, and hires accident-reconstruction experts if need be. If negotiations are not successful with the insurance company, you have the option of taking the case to court.
Other Truck Accident FAQs: