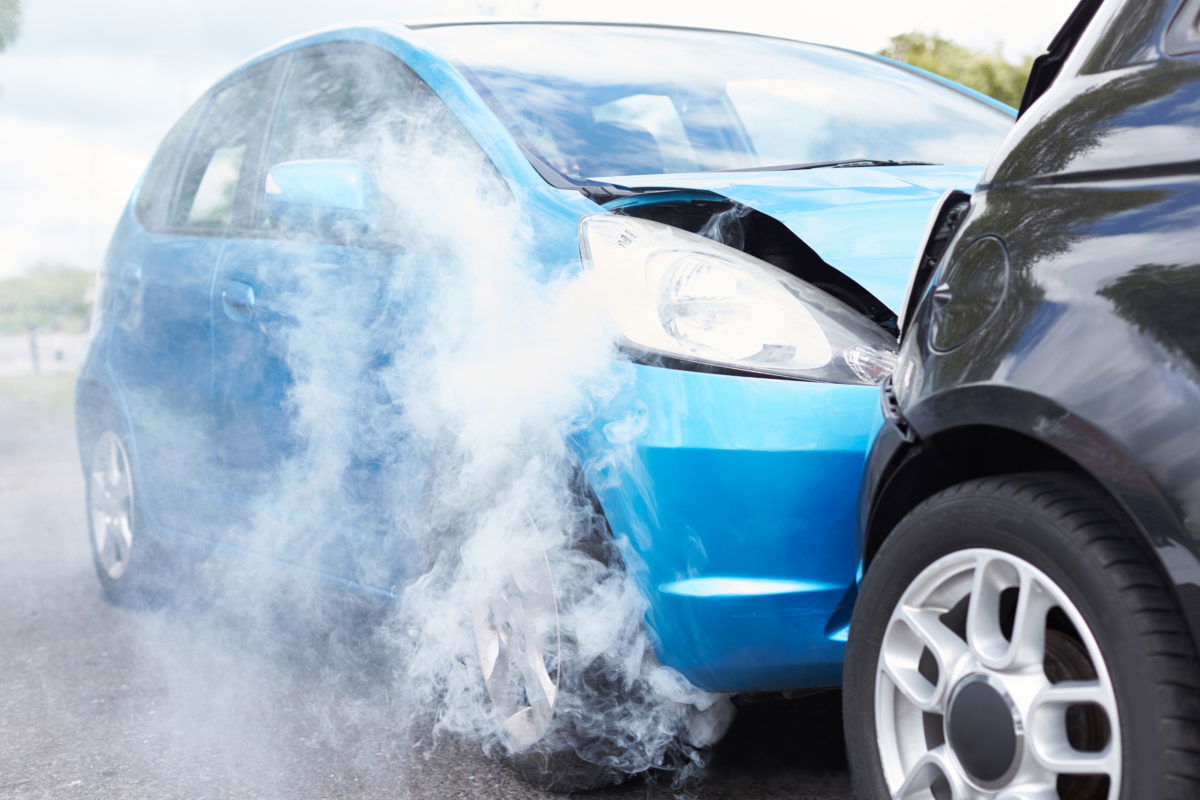 My wife was killed by a drunk driver. Isn't that a criminal matter? If so, why would I need a personal injury lawyer?
Yes, it is a criminal matter. However, it can also be a civil matter, and therefore a personal injury. Criminal cases are controlled by the government (the district attorney or the county attorney), and they seek to punish the drunk driver for the drunk driver's illegal conduct. There, the goal is to seek jail time or some other form of punishment for the drunk driver. In a criminal case, the prosecutor has to meet a higher burden of proof than is required in a civil case.
Civil lawsuits, also referred to as personal injury lawsuits, are different from criminal cases because the goal of a civil case is to compensate the victim for the losses the drunk driver caused. In your situation, the wrongful death of your wife as a result of a criminally negligent driver would mean you could file a wrongful death lawsuit (which is a type of personal injury case). In most cases, the district or county attorney will prosecute the criminal case, but you will need a personal injury lawyer to get your full compensation for your losses. The cases can go on at the same time, but sometimes, the criminal prosecutor will not release all their evidence — even to the victim – until their case is over.
It is important to note that every state does not have the same laws relating to wrongful death. Most notably, each state provides a plaintiff differing lengths of time to file a wrongful death lawsuit, in addition to differences in the type of compensation the state may permit the plaintiff to recover.
If you wish to recover compensation in Texas for the loss of a loved one, you usually have two years to file a wrongful death claim, usually starting the day of the wreck. However, because there are some circumstances where this time limit is even shorter, it's important to contact a personal injury lawyer right away. Note: the date of the family member's death may not be the same day they were involved in an accident. They may have died from their injuries days or months later.
In the Lone Star state, some wrongful death lawsuits allow for the recovery of "exemplary or punitive damages". Your attorney is the best person to advise you on what you may expect should you choose to file a wrongful lawsuit, as each case is different.
Other Personal Injury FAQs: