Austin Dog Bite Lawyer
Texas dog bite laws are confusing and they appear to favor the canine's owner and not the injured plaintiff. If a dog has bitten you, it is best to reach out and discuss the circumstances of your case and find out your legal rights and options.
Generally, there are two types of claims that can be made against a dog owner. If a dog has a history and you can prove the dog was vicious, then an owner is strictly liable for injuries caused when the dog attacks someone. However, even if a dog does not have a history that would lead an owner to know the dog is vicious, the owner can still be liable for improper handling of the dog. These distinctions are complicated, but very important.
Dog owners can actually be criminally charged for a dog attack, so seeking experienced legal counsel from a dog bite attorney is essential.
Additionally, insurance companies try to avoid and limit payouts and many dog owners attempt to keep from paying for their pet's actions. A skilled dog bite attorney uses police and animal control reports, medical reports and witness testimony to prove liability.
In addition to suing the dog owner, there are other times when other persons can be held liable for injuries caused by a dog attack. An experienced dog bite lawyer can help you understand those situations.
You can also learn more by visiting our dog bite FAQs.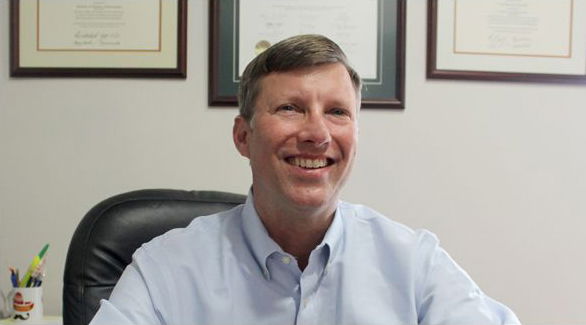 I pride myself on explaining things to clients. If clients don't understand something about their claim, they can't make good decisions. We try to explain things in detail during meetings and in correspondence. We want you to know and understand what's going on.
- Brooks Schuelke