Are traumatic brain injuries common?
Every year, at least 200 in every 100,000 Americans suffers a traumatic brain injury at some rating level. Fifteen percent of the injuries are rated at severe, and 11 percent may result in death. There are over 1.7 million new cases each year as a result of car accidents, workplace injuries, sports injuries and criminal assaults of various natures (e.g. beating and gunshot wounds). No matter the level of brain injury, the damage can have lifelong effects.
LEARN MORE ABOUT BRAIN INJURIES:
Holding Wrongdoers Accountable
Learn more about car insurance in Texas and what you can do to avoid common accident claim mistakes with these free resources.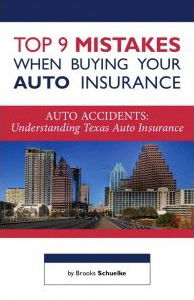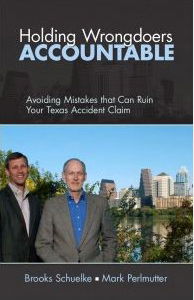 Brooks Schuelke was a huge asset. I wholeheartedly endorse Mr.Schuelke without a moment's hesitation.
-Sara Hickman
FREE CONSULTATIONS. NO FEE UNLESS YOU WIN