Are concussions a form of brain injury?
Concussions are a mild form of brain injury. Even though a concussion may be short-lived, the injury can cause tearing and stretching of the brain's nerve fibers. Over time and with cumulative concussions, traumatic brain injury begins to manifest itself in a change of behavior. Most concussions do not show up in CT scans, MRIs or other examinations. The physical results of a concussion are referred to as Post Concussion Syndrome.
LEARN MORE ABOUT BRAIN INJURIES:
Holding Wrongdoers Accountable
Learn more about car insurance in Texas and what you can do to avoid common accident claim mistakes with these free resources.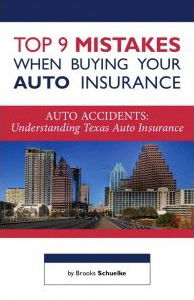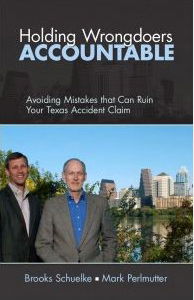 Brooks Schuelke was a huge asset. I wholeheartedly endorse Mr.Schuelke without a moment's hesitation.
-Sara Hickman
FREE CONSULTATIONS. NO FEE UNLESS YOU WIN