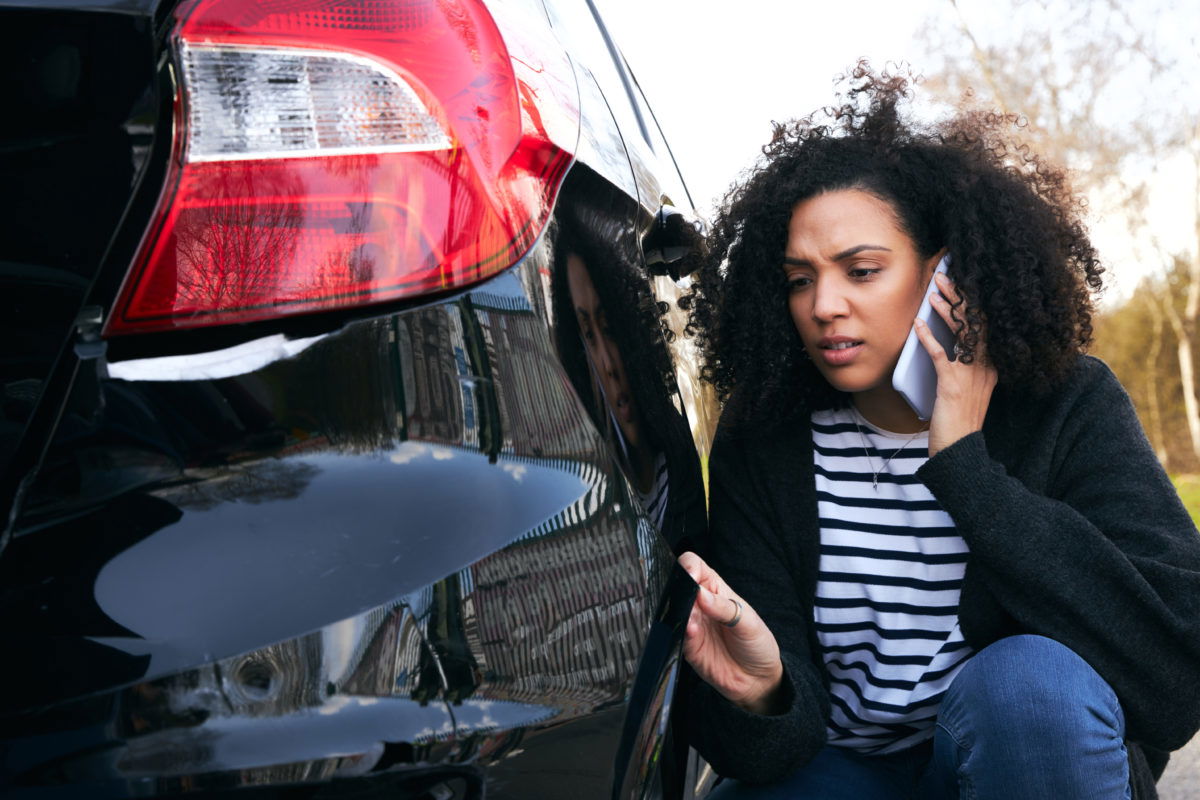 The other driver's insurance company has been calling me several times a week wanting to talk about the crash. What do I tell them?
Tell them the name of your attorney, provide the phone number, and say they are welcome to speak to your legal counsel. Period. You are under no obligation to speak to the other party's lawyer or their insurance company. It is best if you do not. They are often attempting to get you to settle your claim as soon as possible, for as little as possible – for less than what you may be able to seek via a lawsuit.
Do not sign anything, because if you do, you cannot go back for more money when you discover your medical costs are more than you thought they would be. Do not make any recordings, as anything you say can be twisted to be used against you later to reduce or deny your claim. Do not have anyone over to your house to speak to you or interview you. DO speak to your own attorney. Your attorney handles all matters with the insurance company.
If you keep getting phone calls, advise your lawyer. Only a personal injury attorney can protect your legal rights.
About hiring a lawyer: you do not need to just pick one out of the phone book or from a commercial. Choose one or more and then go meet with them. All personal injury attorneys provide you with a free first consultation and case evaluation. You get to discuss all aspects of your accident, the scene, the details, the injuries, and the shock and medical issues you face every day. 
If you like your attorney and it's a good fit for you both, you get a written representation agreement to review and sign. Once the agreement is signed, the attorney then contacts the other parties in your case. From there on out, they also handle all interactions with insurance companies and other attorneys.
Your attorney will also do a deep dive while investigating your case, obtain any information they need to make a case, and figure out for sure how the accident happened and why it happened. Your attorney is your advocate and makes certain your rights are protected without some insurance company trying to take you to the cleaners on a settlement. While this process does tend to take some time, it is usually worth it in the long run, as plaintiffs with legal representation tend to be awarded more than claimants trying to settle matters on their own.
Other Car Accident FAQs: