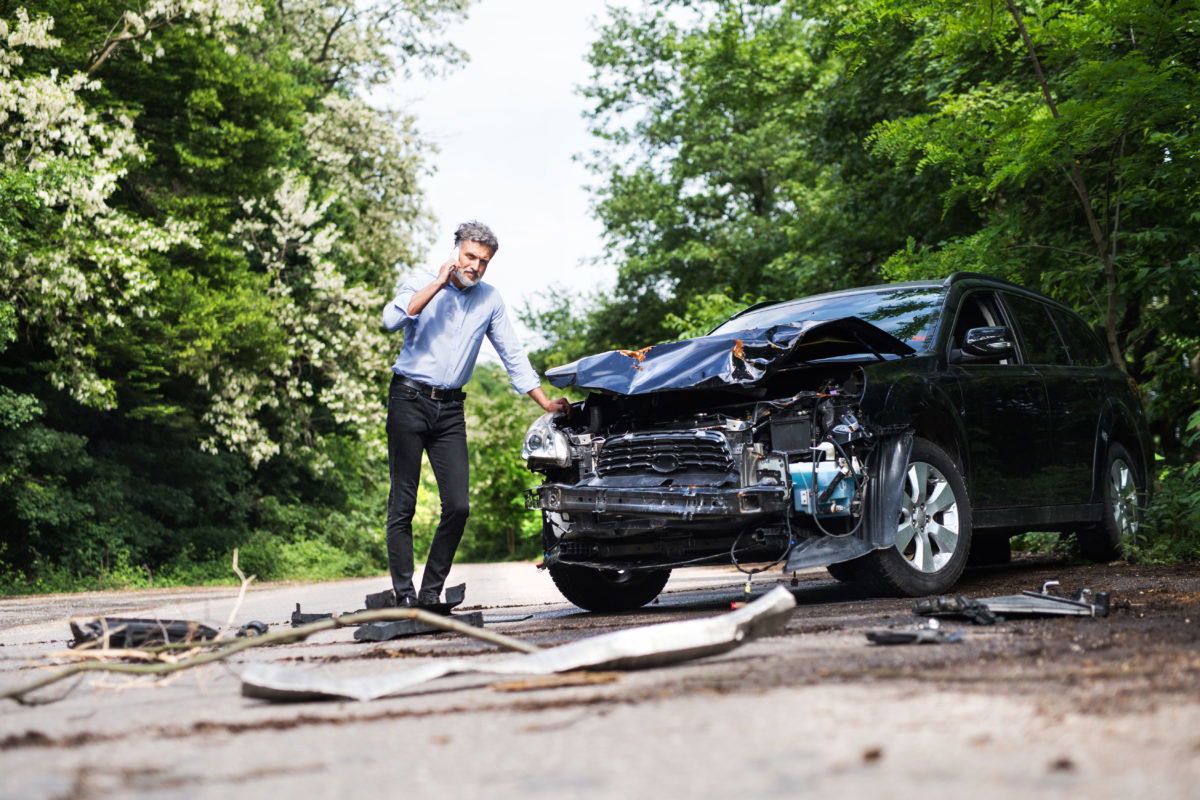 I was hurt in a car accident, and my neighbor said I had to talk to a lawyer about the other driver's negligence. What does that mean?
Negligence is a legal premise used in virtually all personal injury lawsuits and claims. It means there is evidence that the other individual(s) involved in the incident that hurt you failed to act with the ordinary care that other members of the community would exercise. And, because they were negligent, you would have a negligence claim for compensation for your injuries. 
To prove negligence you need to show the other party, or defendant(s), owed you a legal duty; that they breached or ignored that duty, and that their breach was the actual, and legal cause of your collision, and injuries. Texas law stipulates that you may be compensated by the other negligent party for the harm you sustained.
Negligence is usually determined based on the evidence available. For example, did the other party use reasonable caution in the situation, did that other party or parties know of or caused a dangerous situation, and did the other party or parties drive illegally or in a reckless, risky manner. Each case is different depending on the circumstances.
The process of determining who was negligent in a traffic accident often falls to accident reconstruction experts, who examine the scene, determine how the collision happened, who is responsible for the collision, and the mechanism of injury from the collision that could have caused the survivor/plaintiff's injuries. 
If you were hurt, seek medical attention immediately. Make sure you get a detailed record from the doctor(s) to create a paper trail to prove that you did seek medical care. This is important to prove to insurance companies who would rather reduce or deny your claim if you did not see a doctor. Put another way, not seeing a doctor says to the insurance company that the accident wasn't that bad and your claim can be reduced. This is also why you want an experienced personal injury lawyer to be in your corner. 
If you can, get witness names and all contact information, take pictures of everything you can, or even video what you can at the accident scene. Remember to call your insurance company. However, stick ONLY to the facts of what happened, and do not say you feel it was partially your fault. Do not say a word about being a fault for the crash. Have a conversation with your personal injury attorney.
Hire an attorney as soon as you can, before the other individual's legal representation or insurance company starts to contact you. If they do, refer them to your attorney and say NOTHING else.
Other Car Accident FAQs: