I've Been Injured In A Water Park Or An Amusement Park? Can I Sue Or Make A Claim?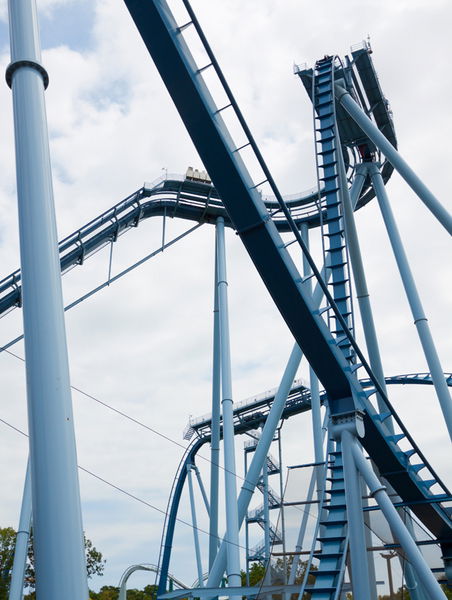 It's that time a year again.  Almost like clockwork, as soon as school is out, I get inquiries from people like you asking whether you can make a claim against a water park or an amusement park after you get injured.
And the answer is generally yes.  If you're injured at a water park or an amusement park there are typically several times of claims that you can make.  First, you can make a regular negligence claim arguing that the park's conduct fell below the standard of care.  In other words, you're arguing that you were hurt because the park did something it wasn't supposed to do or that it didn't do something that it should have done.  There are literally thousands of different variations on this that could lead to claims.
You may also have a products liability claim against the park.  These claims occur when you're hurt because something with the ride itself goes wrong.  Again, there could be thousands of different possibilities here.  A safety device might not work, the ride might not run as it was designed to do, etc.
There are other claims that might arise based on your particular situation.
And even if you don't have a claim, many parks have medical payments insurance.  This medical payments coverage pays for medical bills incurred as a result of an incident at the park even if the incident wasn't the park's fault.  The limits on these claims are smaller — often around $2,500.00 — but those funds can be helpful when you're paying out of pocket for medical care.
If you or a loved one has been injured in a water park or amusement park incident, feel free to call us at (512)476-4944.
For 20 years, our personal injury clients have trusted us to help get them the benefits they deserve.