Brain Injury News: Ohio State Football Player Found Dead After Head Injuries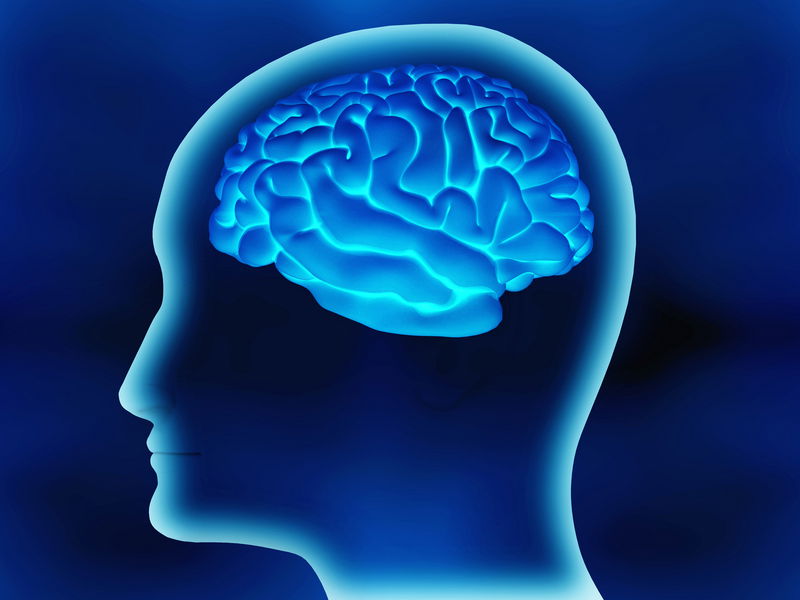 There was tragic head injury-related news out of Ohio this weekend.
Yesterday, two individuals sifting through a dumpster in Columbus, Ohio found the body of Ohio State football player Kosta Karageorge, who had apparently committed suicide.
Karageorge had been missing since Wednesday.  Earlier that day, he sent an ominous text message to his mother that his concussions have his head messed up, he left his apartment, and he had not been seen since then until his body was discovered.
I hope that Karageorge's death is not in vain, but that he serves as a reminder of the importance of getting good mental health care following head injuries.  I often see people who have head injuries get a double dose of the mental anguish problem.
First, people with head injuries experience the confusion and mental health problems that result from the actual injury itself.  These symptoms can be severe and debilitating.
But head injuries are also an invisible problem.  With a broken arm or leg, friends and family members can see the injuries and can understand when you are hurt.  But head injuries aren't like that.  Often, in addition to going through the stress and emotional consequences of the injury, injured persons also suffer additional emotional trauma from their friends and family members not really understanding that they're hurt or the extent of their injuries.  This can only compound the problem.
If you or a loved one has sustained a brain injury, learn from this tragedy, and get the therapy or other assistance that you need.
For 20 years, our personal injury clients have trusted us to help get them the benefits they deserve.