Texas Supreme Court Issues Another Pro-Plaintiff Ruling In Underinsured/Uninsured Motorist Insurance Cases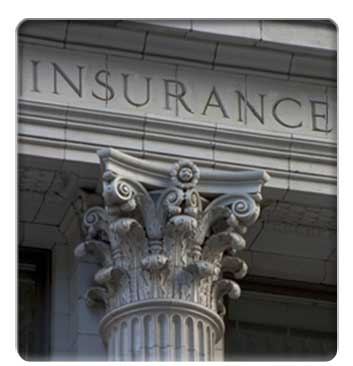 For the second time in a month, the Texas Supreme Court has surprised many of us by issuing a ruling that is beneficial to plaintiffs who bring uninsured/underinsured motorist cases.
Last month, the Court issued a ruling that confirmed a path for plaintiffs to recover attorneys' fees in uninsured/underinsured motorist claims.
This time, the Court ruled on a procedural issue that has been hotly contested over the last few years.
What's the issue? Once a lawsuit is filed, the parties are allowed to go through discovery, which allows the parties to seek information from one another. One of those tools is a deposition — where the attorneys are allowed to ask the other side questions under oath.
When a party sues a corporation, the plaintiff is allowed to ask the corporation to designate a corporate representative , a person who can answer questions on behalf of the corporation.
For the last several years, uninsured and underinsured motorist carriers have taken the position that, for some reason, they're the only type of corporation not required to provide a corporate representative for deposition.
Plaintiffs have been pushing for the depositions, and while there have been some dissenting opinions, most of the courts have held that plaintiffs are entitled to take the deposition of the uninsured/underinsured motorist carrier.
The Supreme Court finally weighed in and agreed. The Court held that uninsured/underinsured insurance companies aren't special — they still have to provide a corporate representative for a deposition like every other type of defendant. Now, the Court did confirm the long-standing rules that the corporate representative can only be asked relevant questions, but overall, this is more great news for consumers and those who seek benefits for the insurance that they purchased.
For 20 years, our personal injury clients have trusted us to help get them the benefits they deserve.