Dog Attack Trial — What Does A Jury Get To Hear?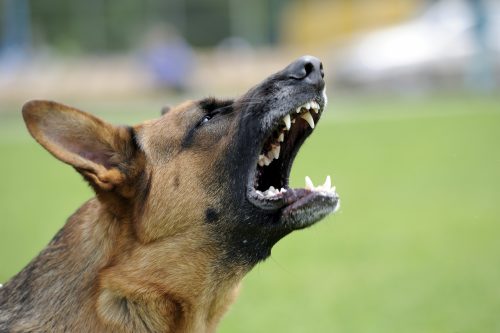 Last week, I had a trial that received a little press because the defendant, Cedric Benson, is a former University of Texas and NFL running back.
As a result, I've had a number of people read the articles from the local newspaper and then ask me questions about the case. There have been a number of questions, but the majority of them have focused on what evidence the jury did or did not get to hear. Non-lawyers are often surprised that juries might not get the full story.
In this case, one of Mr. Benson's rottweilers escaped his garage and attacked my client and the dog she was walking, almost killing the dog.
This was not Mr. Benson's first problem with his rottweilers. The rottweiler in this case had previously bitten another person, and Mr. Benson had been sued for this. Mr. Benson had also been sued two other times — one for a prior bite by another rottweiler and one for an attack by two of Mr. Benson's rottweilers on his neighbor's cattle.
The problems continued after the attack. For example, there have been a number of instances, even after the attack, when Mr. Benson has let his dogs off leash in the neighborhood.
So here are a few of the things that might seem relevant, but that the jury was not able to hear in reaching its verdict:
Shortly before trial, the parties entered into an agreement relating to some of the out-of-pocket charges incurred by the victims.
While the jury heard about the prior incidents (the two attacks and the attack on the cattle), the jury did not get to know that Mr. Benson was sued as a result of those incidents.
The jury didn't get to hear that even after the attack, Mr. Benson still continued to let his dogs off leash.
The jury didn't get to hear that Mr. Benson bought homeowners' insurance that would typically cover these claims, but in this case, the insurance excluded claims based on rottweilers and three other known dangerous breeds of dogs.
I bring this up because when we're developing a case or preparing for trial, clients assume that the jury will get to hear about a number of different types of things that, in reality, the jury never gets to know about.
As you are getting your case ready, it's important that you and your lawyer have a discussion about the outlook of the case, including what the jury will actually get to hear.
If you're interested in the articles on the case, you can read them below.
For 20 years, our personal injury clients have trusted us to help get them the benefits they deserve.