Concussions: Watch Out For Effects On Mental Health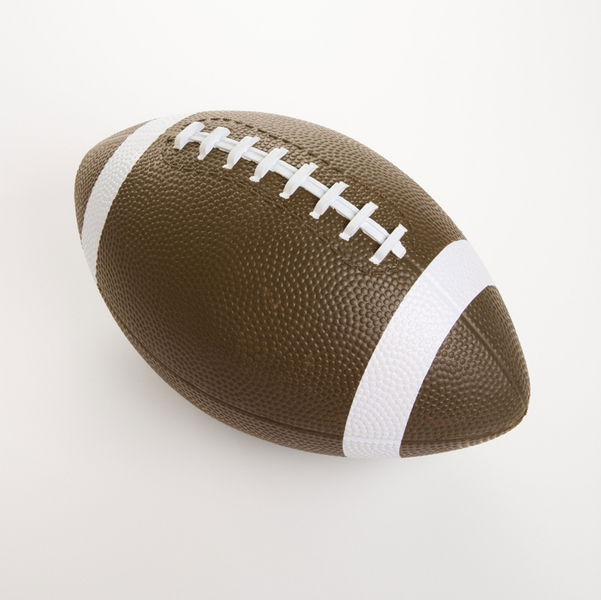 As someone who represents clients who have endured brain injuries, I try to stay on top of the literature.
This week, I ran into a summary of a recent brain injury study that was terrifying.
The study found that high school athletes who had suffered a concussion in the prior 12 months were 20-25% more likely to report feelings of sadness, hopelessness, suicidal thoughts and attempts at suicide.
It is no secret that suicide among young kids is a problem — suicide is the third leading cause of death among adolescents.
This study just shows the need for parents of children who have suffered a concussion — whether in sports or from a car wreck or in some other event — to be much more proactive about their kids' welfare. Instead of sitting by, parents should approach their kids about their mental health following the concussion and be proactive about getting psychological help where it is needed. Our kids are too valuable and important to just hope for the best.
For 20 years, our personal injury clients have trusted us to help get them the benefits they deserve.