Another Real World Example Of The Effects Of Brain Injuries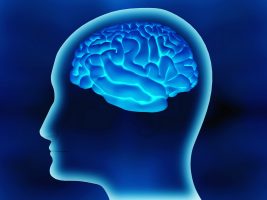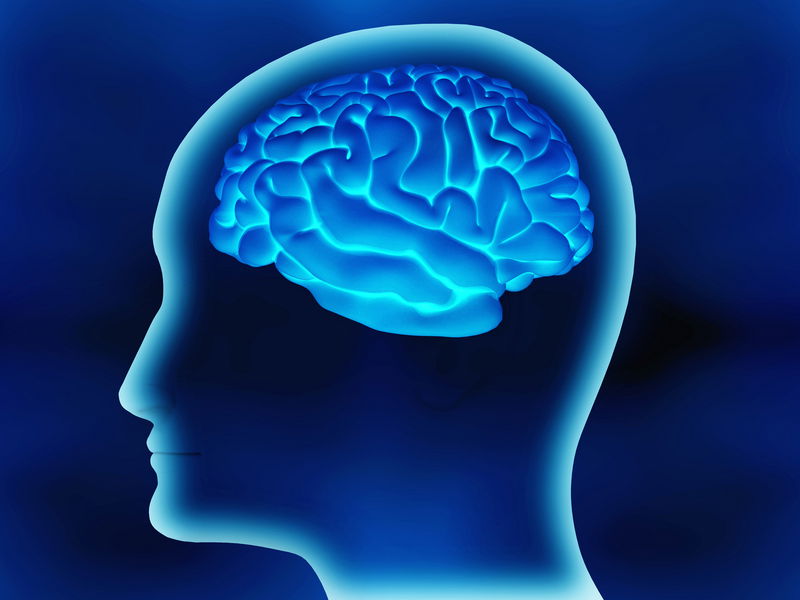 We represent a number of clients who have suffered brain injuries. One of the hardest things they have to do is try to explain the brain injury to friends and family members. That's why I like sharing real world stories — to help people understand what people who have brain injuries are going through.
Today's example comes from the story of Alicia Figliuolo, a veteran of the US Marine Corps. And I found the story in the most unlikely of places — the Austin American Statesman cooking section.
In 2017, Figliuolo was walking down a hallway when a condition she incurred in the Marines caused her to fall. When she fell, she hit her head several times, briefly losing consciousness. But open regaining her consciousness, she went about her day, including attending Zumba classes. But she continued to get worse before seeking medical care.
What struck me was the article's description of Figliuolo's symptoms. The article explains:
Because of memory loss related to the accident, Figliuolo started doing things like forget ting to turn off the oven and leaving the bathroom faucet running. Soon, her friends and family didn't want her to be left alone.

"She was struggling with certain things like cooking and speaking," Collins said. "She became a little more reserved, which was very much not like her. She had to change her whole life around."

Figliuolo said being stripped of her independence and not being able to do things like cook or take a shower by herself led her into a deep depression.
These are symptoms similar to many experienced by our clients. And it's often hard for clients to explain these symptoms to the client's friends or family members, because the clients look normal. They don't have an injury that others can "see".
But Figliuolo found solace in an unexpected place — the cooking show "Nailed It". You should read the entire article, but after watching and laughing at the show, Figliuolo applied. She was eventually placed on the show, and the show helped her regain much of the value of herself she lost as a result of her injuries.
As explained in the articles, she has inspired others, including others suffering disabilities, and I hope she can continue to serve as that type of inspiration going forward.
For 20 years, our personal injury clients have trusted us to help get them the benefits they deserve.