Halloween Is The Deadliest Day For Child Pedestrian Accidents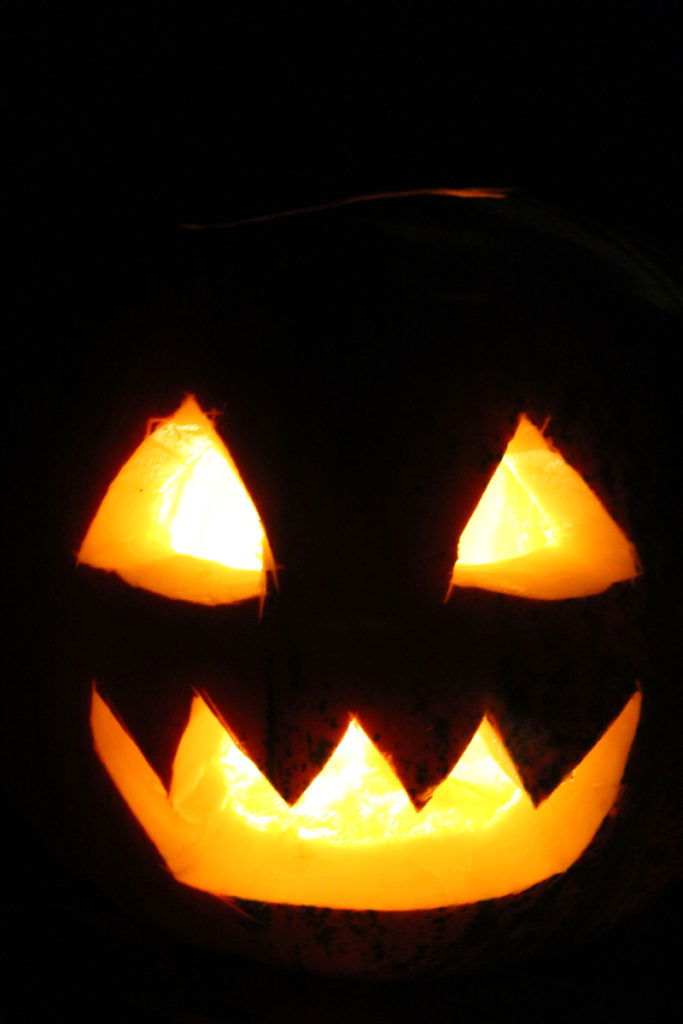 This time of year, parents are worried about dangerous candy, but the biggest danger to our kids is cars.
Halloween is almost always the most deadly day of the year for child pedestrian accidents, and the third deadliest day for pedestrian deaths overall.
According to AAA, children are 3 times more likely to be in an auto-pedestrian crash on Halloween than any other day of the year, and most of the risks are from 6:00-7:00 p.m. Not surprisingly, a significant number of those deaths are caused by drunk drivers. In fact, studies find that nearly 1/2 the Halloween fatalities are due to drunk drivers.
Help protect your kids this year by doing the following: (1) obviously, don't drink and drive; (2) make sure your kids' costumes are visible; (3) flashlights are your friend; (4) stay in groups; and (5) stick to sidewalks as much as you can.
Have a safe Halloween!
For 20 years, our personal injury clients have trusted us to help get them the benefits they deserve.