Concussions: A Lesson From Iraq Bombings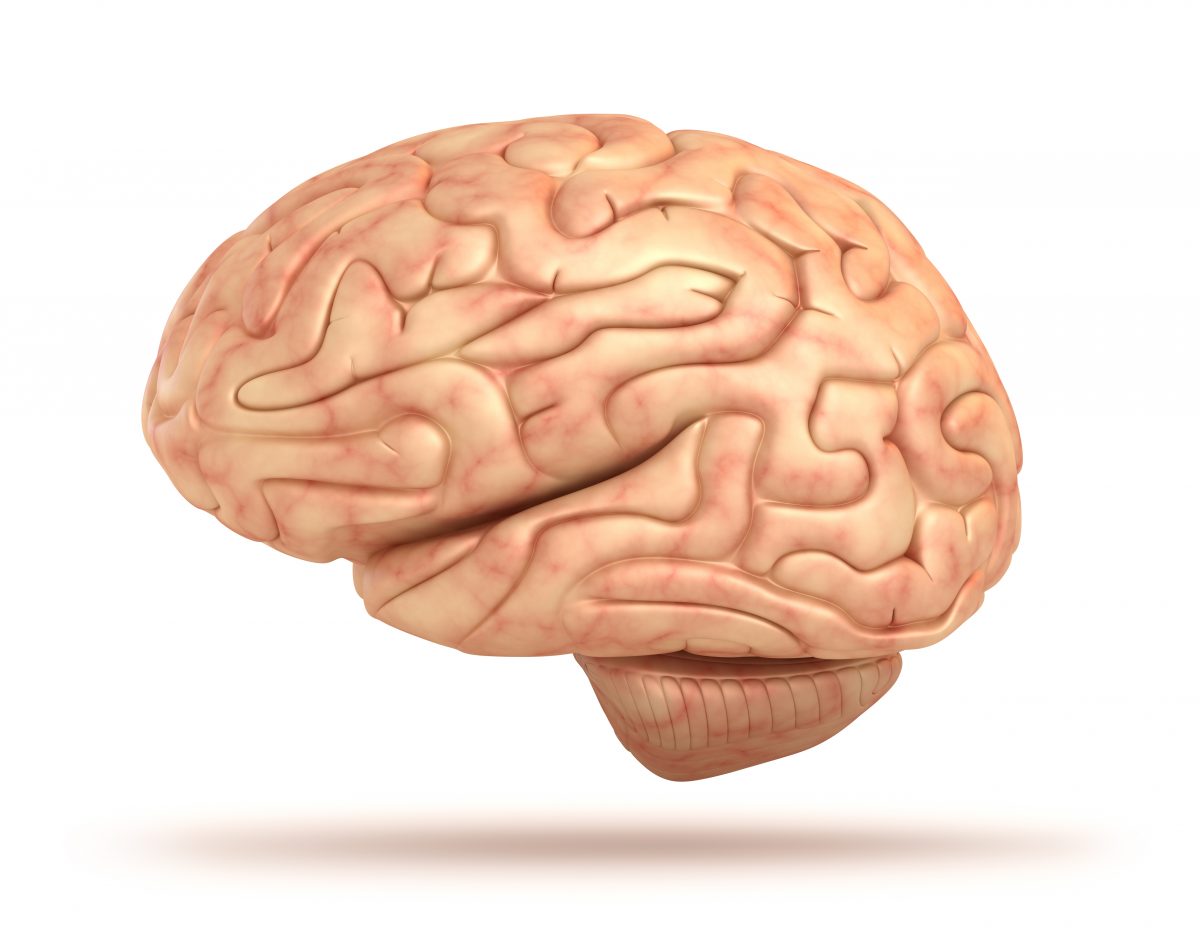 I don't want to get into politics, but there is a real lesson for personal injury victims in a recent news story.
As you probably know, the United States killed an Iranian official. To retaliate, on January 8, 2020, Iran fired missiles on US bases in Iraq. The United States' immediate response was that no US servicemen or US contractors were killed or injured in the attack.
However, about a week later, on January 16, 2020, the US released reports that several servicemembers were treated for concussions sustained in the blast and that 11 servicemembers were sent to Germany or Kuwait for further screening relating to their brain injuries.
That's important to all victims of brain injuries. Why? There are two things that I preach to my brain injury clients and other victims of brain injuries.
First, because brain injuries are "silent" injuries — you can look fine and have a concussion and brain injury — they are often missed. Emergency room personnel rarely make a correct diagnoses of a concussion or brain injury because it's not something they are looking for and because they don't have a baseline knowledge of the patient to compare with the post-wreck or post-event condition. I am routinely hearing from insurance company adjusters, "Well, the emergency room records don't say anything about a brain injury." That is a poor argument. The vast majority of brain injuries are not immediately diagnosed, and the initial reporting of this bombing shows how brain injuries may be missed in the short term — even when the military knows to be looking for brain injuries following blasts— but diagnosed later.
Second, the story shows the necessity for quality treatment for victims of brain injuries. Here, the military assessed the patients, and immediately sent the most seriously injured servicemembers to areas where the servicemembers can get the treatment they need. It's unfortunate that not all victims have access to immediate care to help the victim get back on the road to recovery.
We have been privileged to represent a number of clients who have suffered from brain injuries. If you want additional information or would like to talk to someone about a claim, please call our firm at (512)476-4944.
For 20 years, our personal injury clients have trusted us to help get them the benefits they deserve.