If I'm in a wreck, will the other driver's insurance company provide me with a rental car?
Am I entitled to a rental car after a collision?
Not surprisingly, the answer is, "it depends." After a wreck, there can be two decisions about how to proceed on your vehicle. First, if the value of the vehicle is such that the cost of repairs exceeds what the car is worth, then it's what we call, totaled.
If the value doesn't exceed the cost of repair, then, of course, the insurance company will pay to have the car repaired.
How that plays out depends on whether or not you're entitled to a rental. If the repairs will be done to your car, then the insurance company is obligated to provide a rental car for you, so that you can have transportation while the car is being repaired.
On the other hand, if the car is totaled, and the insurance company has satisfied its obligations by just paying you the value of the car, then the current state of the law is that they are not obligated to provide you a rental car. Having said that, most insurance companies will provide you with a rental car for a few days to allow you to make the purchase. But if they're balking at that or you're negotiating with them, realize you don't have a lot of leverage in that situation, so be careful.
As always, the information in the videos is based on Texas law. If you want more specific advice for your situation, call a lawyer in your state.
AUTO ACCIDENT INFO CENTER
Holding Wrongdoers Accountable
Learn more about car insurance in Texas and what you can do to avoid common accident claim mistakes with these free resources.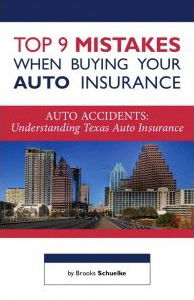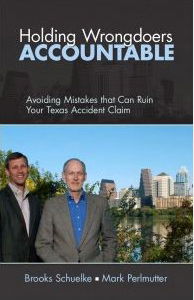 I would just like to say thank you all for doing such a great job on my case.  If I should ever need any legal help, you will be the first person I will call.
- Greg
FREE CONSULTATIONS. NO FEE UNLESS YOU WIN