Car Wreck Property Damage Video FAQs
Car wreck property damage claims seem to be an increasing problem and concern. Generally, the property damage claims — the claims relating to your car damage — are easy to resolve. But recently, I've had to file lawsuits in a couple of cases over property damage, and I've also received an increasing number of calls from potential clients worried about how they're being treated in their property damage claims.
Because of this, we have created a series of short videos that answer basic questions about property damage claims. I hope you find the series helpful. If you have any questions, concerns, or suggestions for the series, please let me know.
AUTO ACCIDENT INFO CENTER
Holding Wrongdoers Accountable
Learn more about car insurance in Texas and what you can do to avoid common accident claim mistakes with these free resources.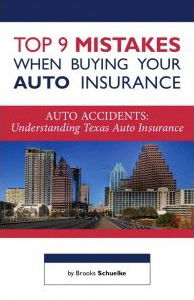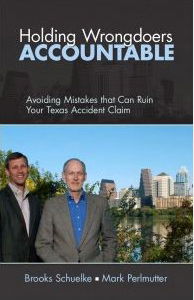 Brooks Schuelke was a huge asset. I wholeheartedly endorse Mr.Schuelke without a moment's hesitation.
-Sara Hickman
FREE CONSULTATIONS. NO FEE UNLESS YOU WIN