Free Downloads! Get Top 9 Mistakes When Buying Your Auto Insurance PLUS Holding Wrongdoers Accountable
Would you like to get Holding Wrongdoers Accountable in print? Click here.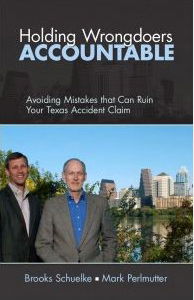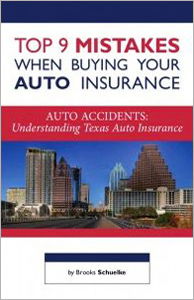 I pride myself on explaining things to clients. If clients don't understand something about their claim, they can't make good decisions. We try to explain things in detail during mettings and in correspondence. We want you to know and understand what's going on.
- Brooks Schuelke
For 20 years, our personal injury clients have trusted us to help get them the benefits they deserve.