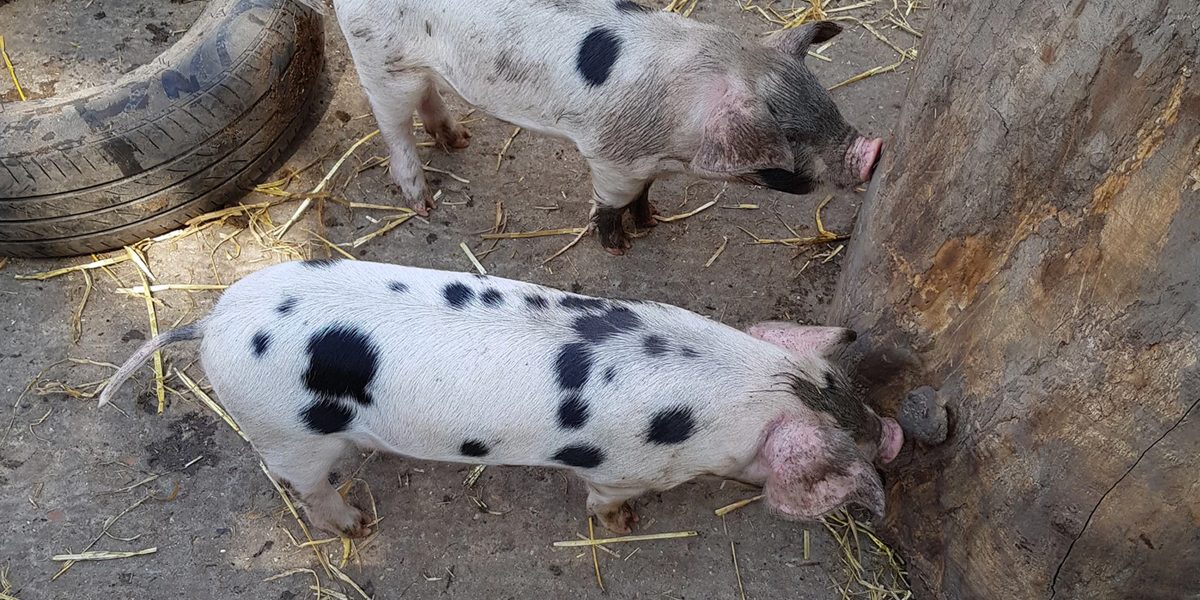 I've Handled Dog Attacks, But A Pig Attack? What's The Law On That?
Over the years, I've handled a number of dog attack cases, but last week, I read a story about a 3 year old Alabama girl who was injured when she was attacked by a neighbor's pig.
I don't want to make light of the story because it sounds like the girl suffered severe injuries.  But it did get me wondering what the law is on pig attacks.  Would a claim against a pig owner be the same as a claim against a dog owner?
Trying to satisfy my curiosity, I did a quick search on Westlaw to see what the law on this issue says.  Amazingly, I don't think there are any Texas cases involving pig attacks (though I did see something that said pig bites are fourth most common bites reported by vets behind cats, dogs and horses).
After some shrewd legal analysis, I've come to the opinion that elements of a pig attack case are the same as a dog attack case.  I'll spare you the details, but know that what a person making a claim here could probably pursue a strict liability claim if the pig has a history of violence or dangerous behavior or a claim based on the pig owner's failure to properly handle and secure the pig.
If the story is correct, that the pig has a history of getting out and causing trouble, then the victim probably has a good chance of prevailing under Texas law.  But this actual case happened in Alabama.  Who knows what the law is there (and I'm certainly not going to check)?
For 20 years, our personal injury clients have trusted us to help get them the benefits they deserve.