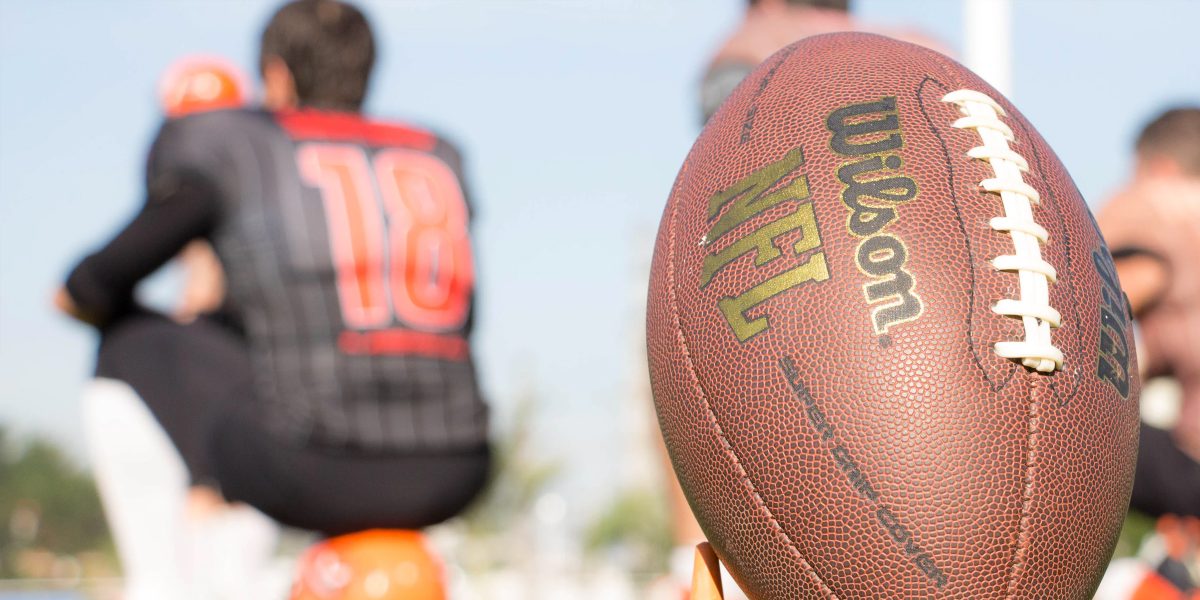 What To Make Of The New NFL Brain Injury Study
Yesterday, a new study on brain injuries in NFL players that was published in the Journal of the American Medical Association made news.
As you may have heard, the study looked at brains of 111 former NFL players, and 110 of the brains had evidence of chronic traumatic encephalopathy (CTE).
I've been trying to process the results, and I've reached a couple of conclusions.
First, you have to be careful with the results.  The only way to truly test for CTE is by doing an autopsy once the person is deceased.  In this case, all of the brains in the study were donated by the players' families.  Obviously, most of the brains would have been donated because the family had a concern about the player's condition before the player's death.  Even the doctors who did the study confirm this.
Second, regardless of what I said above, the numbers are startling.  This is a lot of players who have had problems, and it's something that we can't ignore.  For a long time, there was a debate about whether CTE was even a real disease.  These numbers, along with other similar research, show that ti is a real problem.
Third, for safety's sake, we need to make sure that we're not limiting the focus to the NFL or even football.  With regards to CTE, it isn't limited to football, soccer and hockey and at least one former major league baseball player have been diagnosed with CTE.  We need to looking at ways to make all sports safer in terms of protecting the brain.
Beyond that, we can't let our attention be focused on CTE and sports.  Many, many more people will sustain severe brain injuries in car wrecks and falls than in sports.  We need research to continue to help us determine how brain injuries can be limited in the average person and not just in the athlete.
For more information on the new study, you can read the following articles:
For 20 years, our personal injury clients have trusted us to help get them the benefits they deserve.