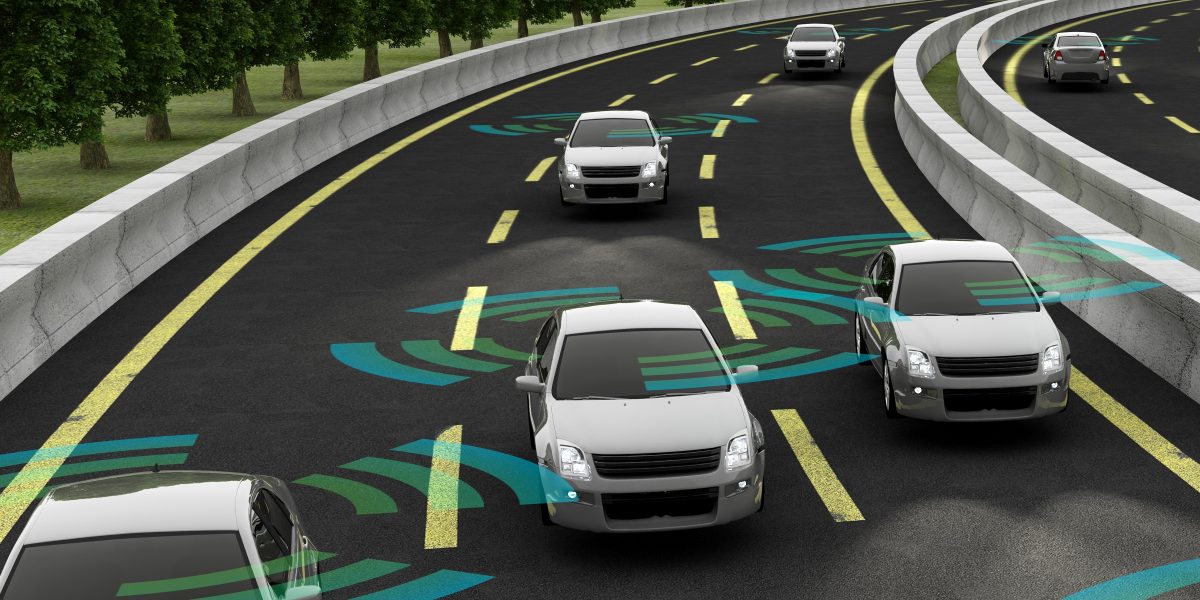 Uber Self-Driving Car Fatality – A Follow Up
Last week, I had a post outlining the potential legal claims arising from the Uber self-driving car fatality in Arizona.
I wanted to update it, because there have been several new articles that have come out that back up my analysis about those who might have potential responsibility.
First, I noted that a potential defendant was the "driver" of the car should it be proven that the driver didn't act in a proper manner.  Since the post, Arizona authorities have released the dash cam video from the Uber vehicle that shows the driver was not paying attention at all, looking down for several seconds before the wreck (I'm guessing at a cell phone).  This evidence would obviously support a claim against the driver (and it isn't a surprise, driver inattention is a leading cause of car wrecks).
Second, I noted that Uber and the other technology manufacturers would face potential liability if their actions led to the wreck.  Since the post, additional evidence has come out that would support claims against both. Some of the arguments that could be made for a case against these parties are as follows:
Technology experts are saying that the car's system should have been able to pick up the pedestrian on its sensors.  As one researcher put it, "It absolutely should have been able to pick her up.  From what I see in the video, it sure looks like the car is at fault, not the pedestrian."  Another good article on this topic is from Scientific American, "Uber Self-Driving Car Fatality Reveals the Technology's Blind Spots".
Uber was having troubles with the technology even before the fatality.  This story says that Uber's cars had trouble driving through construction zones and driving next to tall vehicles, like big rigs (which seem to be about 1/2 the vehicles on our Texas highways).  The same story suggest that the drivers in Uber's cars had to intervene to avoid wrecks far more often than drivers of other self-driving cars.
Volvo, the manufacturer of the vehicle in the wreck, is now claiming that Uber disabled the safety features that came with the Volvo.  (Cases can become fun when you get the parties pointing fingers at one another, as this would indicate is about to start happening here.)
I don't know how things will shake out, but these are the types of arguments that we would be making as lawyers to try and determine who might have responsibility for the death in this matter.  so far, the evidence is revealing that each potential party I originally identified might have some fault.
A couple of other interesting things are arising out of the event.
Yesterday, the Arizona governor, who couldn't welcome autonomous vehicles fast enough before this wreck, suspended Uber's testing of self-driving cars.   Other companies are also slowing their testing of self-driving cars.
Perhaps the one good thing that might come of this tragedy is a re-examination of what regulations are necessary to protect the public.  In recent years, our concerns have been that states and the federal government would enact laws making it difficult to hold manufacturers accountable for the problems caused by self-driving cars.  For example, California proposed a rule (that was scrapped) that would have let companies avoid liability if the car had not been maintained to manufacturer specifications.  This could have resulted in letting them off the hook if your car's sensors were dirty, even if the accident was caused by something else.
This event may cause regulators and legislators to take a second look, and to take actions to make sure these cars make our roads safer, but to also allow accountability when the inevitable failures occur.  For example, the wreck prompted an article from Bloomberg offering the opinion that "Regulators Are Asleep At The Wheel On Self-Driving Cars." 
As I said, I don't know how this will shake out, but there are interesting issues that we'll see arise over and over.
For 20 years, our personal injury clients have trusted us to help get them the benefits they deserve.