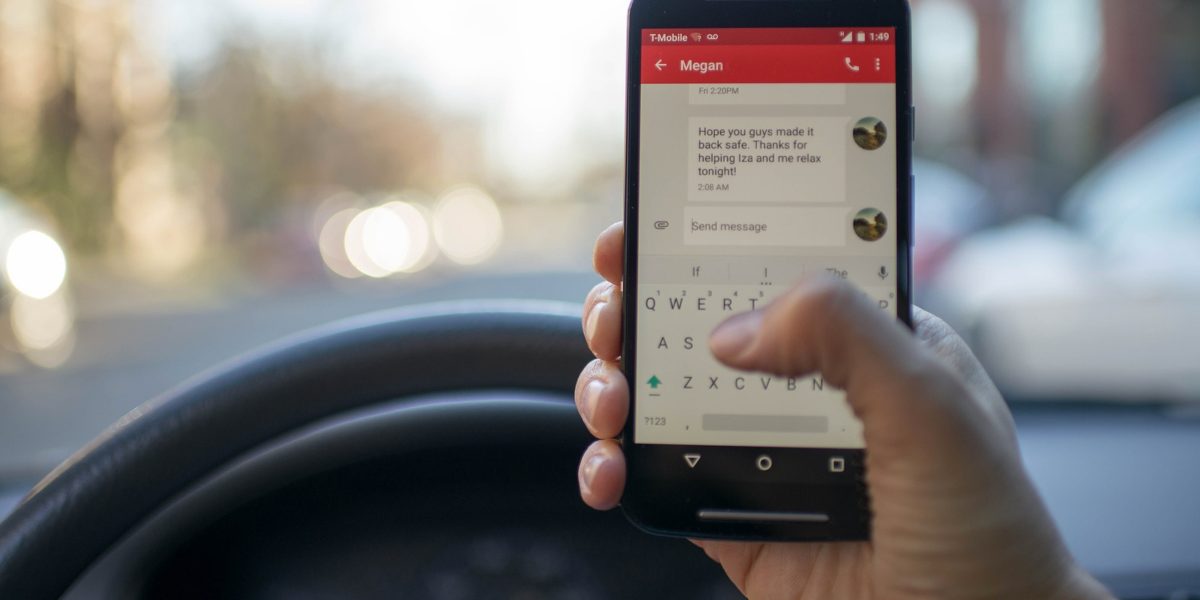 Texas's Texting While Driving Ban Goes Into Affect Today. Will It Make You Less Safe?
Today, Texas's new texting while driving ban goes into affect.  For the first time, Texas will have a state-wide ban.  A violation of the ban is a misdemeanor, with fines between $25 and $99 for first time offenders and $100 to $200 for repeat offenders.
For years, I've been critical of Texas officials for their failure to adopt a state-wide texting while driving ban.  So, I should be excited that a new ban is going into affect, right?
I'm not.  I think a good argument can be made that Texas's ban makes many of you less safe.
What do I mean?
While the state refused to take the lead on this critical safety measure, many of our cities and towns didn't.  Prior to the state-wide ban, over forty Texas cities and towns, including Austin and San Antonio, had their own limits on the use of cell phones.  Many of these bans are more strict than the Texas ban in two ways.
First, the Texas ban merely limits the use reading, writing, or sending an electronic message  (it's not clear if this just covers texts and emails or will it cover reading websites as well?). Many of the local ordinancesgo further than that.  For example, many cities like Austin not only banned texting while driving, but also banned the use of phones (and other handheld devices) without a hands-free system (like a bluetooth headphone).  So many of these local ordinances banned more types of activities that have been found to be unsafe.
Second, many of the local fines are more expensive than the new Texas fine.  For example, in Austin, the fine for a first offender starts at $200, and the maximum fine can go up to $500.  In Kyle, the fine is between $100 and $500 for a first offense, between $200 and $500 for a second offense, and $500 for a third offense.
Unfortunately, the new Texas law also contains a pre-emption clause that overrides the local laws "relating to the use of a portable wireless  communication device by the operator of a motor vehicle to read, write, or send an electronic message."
That means that for many cities throughout the state, including Austin, the punishment for texting while driving — the fines—are becoming more lenient.  It may also mean that the more broad bans requiring hands-free devices may also be overturned — we'll have to wait to see how courts interpret the statutes.
But regardless of this, for many parts of the state,  including Austin, there is actually less of an incentive to text and drive today than there was yesterday.
This is a mistake.  The dangers of texting while driving are well known, and it is a factor in probably more than half of the car wreck and trucking accident cases that our firm handles.  Studies show it is more dangerous than drinking and driving.  While I applaud the state for finally acting, they should have allowed those communities who want even stronger fines to keep those fines in place.  We want to discourage as much texting and driving as we can.
If you want to read the Texas law, it is available here.
For 20 years, our personal injury clients have trusted us to help get them the benefits they deserve.