Swoop and Settle – Insurance Companies Strike Again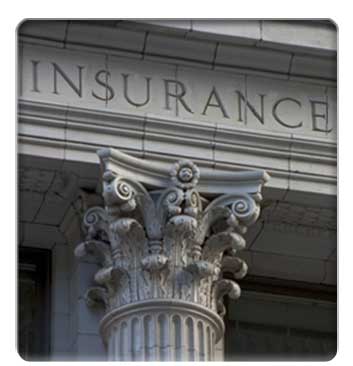 I have frequently written about the awful insurance company tactic of swoop and settle. Far too often, insurance companies contact a car wreck or trucking wreck victim before the victim is represented by an attorney to try and settle the case immediately. This typically results in a victim giving up the claim before the victim knows the full extent of his or her injuries and before the victim knows about his or her rights.
This has long been a problem. If you search this website, you'll probably find 20-30 articles that I've written that mention this problem.
Unfortunately, this week, I've seen it again. It is difficult to tell a victim who is legitimately hurt that there probably isn't anything I can do to help them because they gave up all their rights for a terribly small settlement shortly after the wreck. It's a conversation that I hate having, but it's one I have far too frequently.
This week, in different situations, the victim settled their claim, not realizing that they were hurt more than they thought. This is a specific warning that I give to all clients and inquiries: Don't setle your case too soon. Because once you settle it, even if you turn out to be hurt worse than you think, then you've given up your rights, and you're almost certainly out of luck.
I've said it before, and I'll say it again. If you are hurt, it's important that you talk to a personal injury attorney before signing anything and giving up your rights. I'm always happy to hear a bit about your situation and tell you whether I think you're getting a good deal. If you are, that's great. But if not, you need to know so you don't unwittingly give up important rights or parts of your claim. I assume most personal injury lawyers would do the same.
Don't let insurance companies take advantage of you. Talk to a lawyer so you know how to protect your rights.
For 20 years, our personal injury clients have trusted us to help get them the benefits they deserve.