New Baseball Study Shows Even When Brain Injured People Appear "Normal", They're Not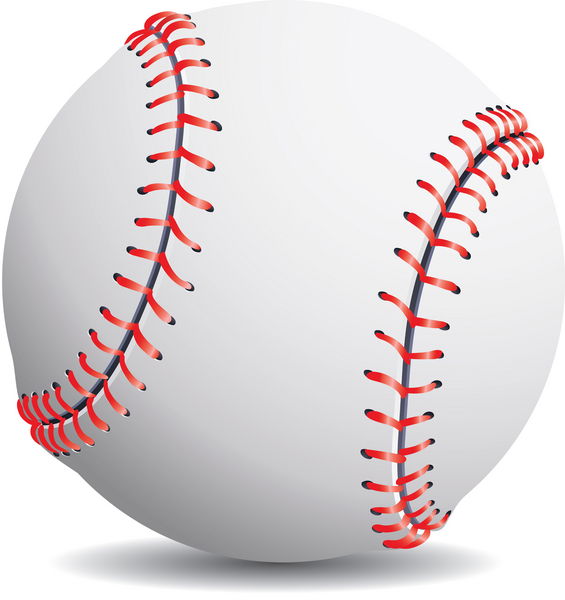 I recently saw a study that is near and dear to my heart on two subjects — baseball and concussions.
One of the biggest frustrations of people with head injuries is that even though they look normal to their friends and family members, something is off.  Now, a new study involving professional baseball players provides a strong example of how people are impaired even though they look (and even feel) normal.
The study, reported in the American Journal of Sports Medicine and summarized in the New York Times, followed Major League Baseball position players (non-pitchers) who returned to action following concussions.  What the researchers found was stunning.  These batters, even though they themselves felt they were no longer impaired, performed significantly worse in the weeks following their return to play.
The study looked at 66 players over several years who had concussions.  In the two weeks before their concussions, they players had an average batting average of .249, an on-base percentage of .315, and a slugging percentage of .393.  For the two weeks after their return from the injury, the batting average had dropped to .227, on-base percentage had fallen to .287, and slugging percentage had fallen to .347.
Despite these players feeling that they were fine and back to normal, their batting averages and on-base percentages had each fallen by almost 9%, and their slugging percentages had fallen by almost 12%.
In order to rule out the idea that the drop off was just from the players being away from the game, the researchers also studied players who had taken a similar amount of time off for bereavement or paternity leave.  For those players, the batting averages, on-base average, and slugging percentages all INCREASED after their breaks.
This study is strong evidence for two things:
1) even though victims of brain injuries may appear normal to the outside world, they may still be impaired; and
2) that victims of concussions and head injuries are likely impaired in all types of ways for far longer than even the injured persons suspect.
For 20 years, our personal injury clients have trusted us to help get them the benefits they deserve.