Huge New Uninsured/Underinsured Motorist Case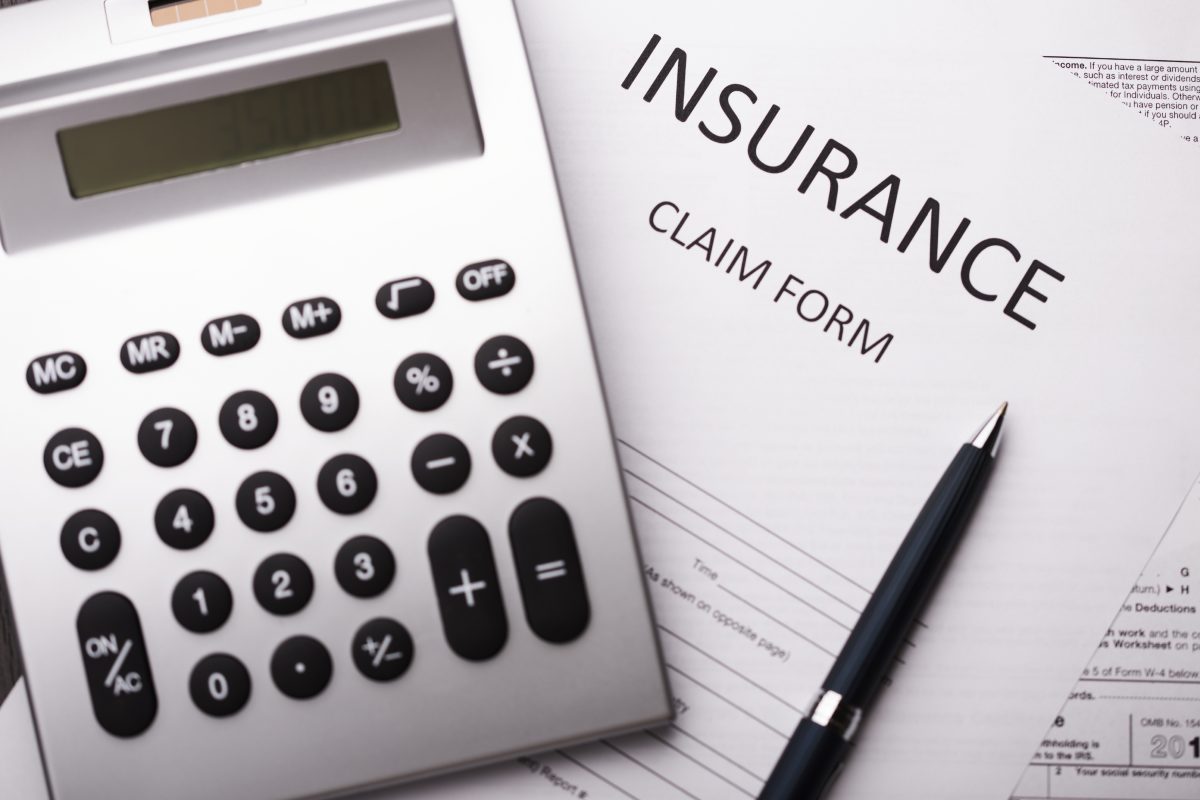 In 2006, the Texas Supreme Court handed down a trilogy of court decisions that affected every uninsured/underinsured motorist claim presented.
Before the cases, when you presented an uninsured/underinsured motorist claim to your own insurance company, if the insurance company didn't act fairly, they were subject to payment of your attorneys' fees incurred in presenting the claim and penalties. This was huge because it provided an incentive to insurance companies to fairly evaluate claims.
After the cases, insurance companies argued that there was no longer a way to get any attorneys' fees or any penalties against the insurance companies. As a result, the insurance companies didn't care about these claims any more. There was no incentive to make a fair offer.
For thirteen years, I've been writing articles and giving speeches all over the state (from Austin to Dallas to Lubbock to El Paso to Houston) arguing that despite the rulings, there were still ways to get attorneys' fees (and give the insurance companies an incentive to be fair) on these claims. And I have shared these ideas with anyone who would listen — providing all my pleadings, motions, briefs and other documents with lawyers from all over.
But for the most part, there wasn't a huge change.
UNTIL YESTERDAY. Yesterday, the San Antonio Court of Appeals handed down a decision confirming my arguments and holding that a plaintiff can still get attorneys' fees from an insurance company.
This is a great day for consumers. Now maybe the other appellate courts will follow suit, and we'll start to see more fairness in these claims.
For those wanting to read the opinion, it is here.
For 20 years, our personal injury clients have trusted us to help get them the benefits they deserve.