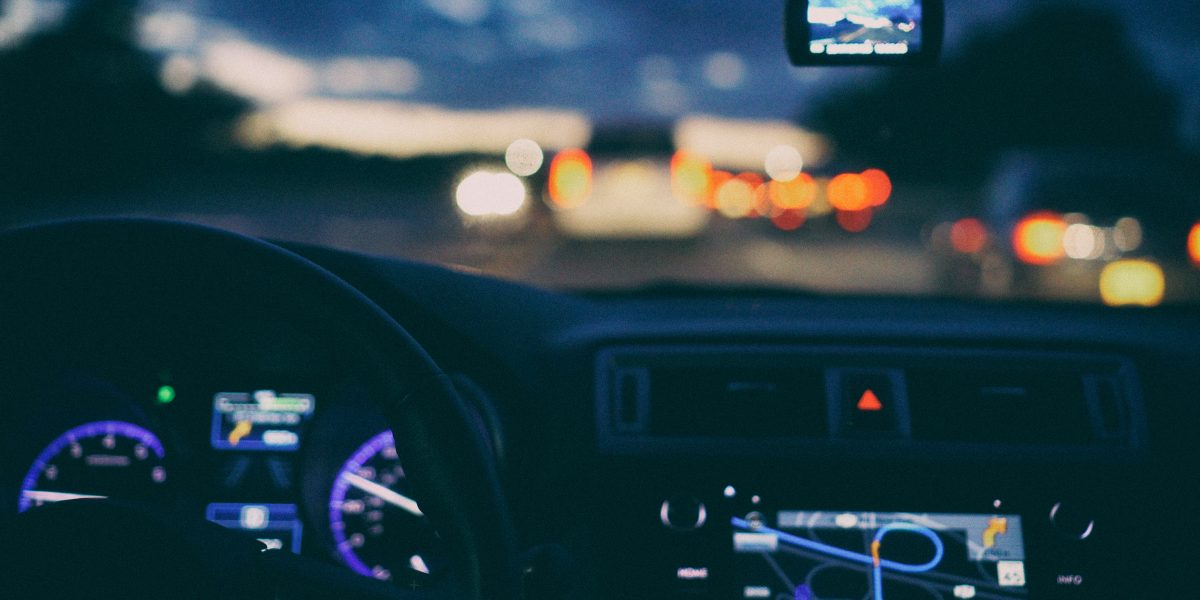 We obviously represent a lot of people who are injured in car wrecks so I'm always interested in what happens on the driverless car front.  This story  presenting real life drama and corporate espionage in the driverless car industry in today's Austin American Statesman caught my attention.
The story centers on the relationship between Uber and Waymo, the driverless car company spun off from Google.
According to Waymo, Anthony Levandowski, a former Waymo engineer, downloaded thousands of confidential files before leaving Waymo.  Levandowski is alleged to have then set up his own companies based on this technology, which he eventually sold to Uber for $680 million.  Levandowski and Uber were alleged to have planned the purchase of these companies even before Levandowski left Waymo.
Naturally, Waymo sued Uber and Levandowski, and yesterday a judge found that there was evidence to support the allegations.  As a result, the  Court ruled that Levandowski can't work for Uber on the system related to the stolen information and that Uber can't use the material and must return all the material to Waymo.  Last week, the judge apparently referred the case to federal prosecutors, certainly not a good indicator for Levandowski or Uber.
It will be interesting to see how the ruling affects these competitors, who have been racing each other to develop their driverless cars.
For 20 years, our personal injury clients have trusted us to help get them the benefits they deserve.