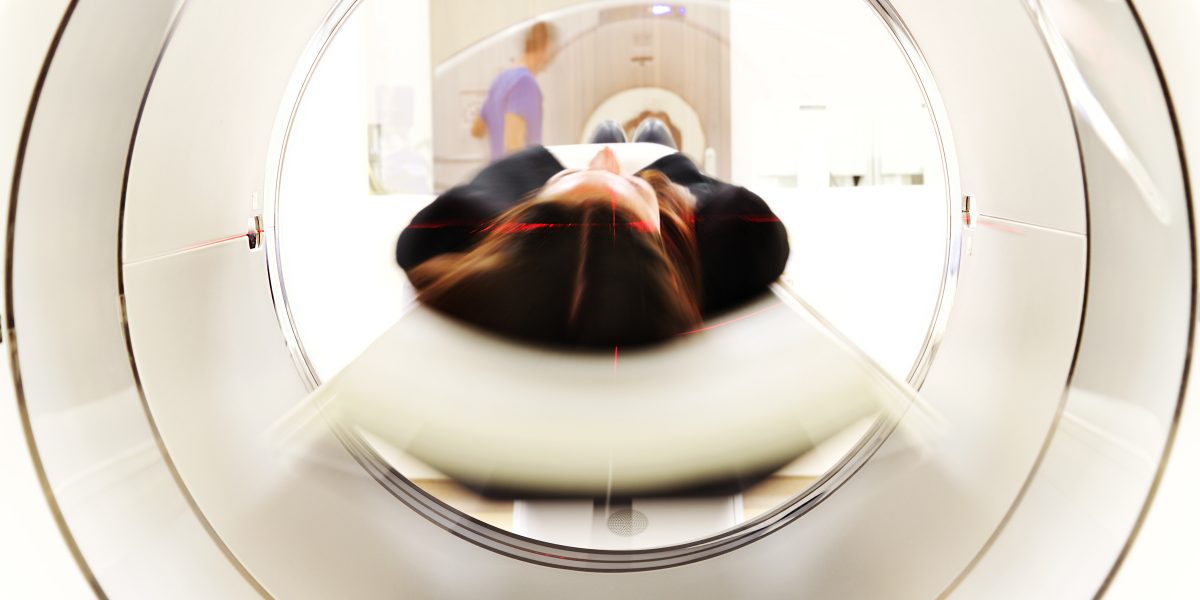 Brain Injuries: New Study Finds Fewer People Recover From Post-Concussive Syndrome
The April 2017 issue of the Journal of Neurotrauma reports on a new study about post-concussion syndrome.
The study followed 110 patients who had post-concussive syndrome symptoms for more than three months, and the findings were stunning.  Of those patients, only 27% made a full recovery.  Of the 27% who made a recovery, 67% made a recovery within the first year.  And no one who had symptoms over three years ever made a complete recovery.
For those groups that didn't recover, the continuing symptoms (in order of frequency) were:
Headache
Difficulty concentrating
Fatigue
Dazed/don't feel right/in a fog
Pressure in the head
Sensitivity to light
Difficulty remembering events
Neck pain
Sensitivity to noise
Depression/sadness
Insomnia/sleep disturbance
Irritability
Anxiety
Frustration
Feeling slowed down
Noise in the ears
Vision changes
Lightheadedness
Imbalance
More emotional
Dizziness
Nausea
Increased sensitivity to alcohol
Confusion
Personality changes
Vivid dreams
Numbness
Vertigo
Panic attacks
Disorientation
Stomach ache
Loss of appetite
Slurred speech
Seizures
Vomiting
These findings are significant to our brain injury cases.
Most insurance companies argue that brain injuries typically heal themselves and symptoms disappear after six months or a year. The insurance companies use that argument to reduce the value of the claim.
This study refutes that.  If a client has had symptoms lasting more than three months, then this study is evidence that the client will likely never make a full recovery.   Obviously, if an injury is permanent then the value of the case is higher.
The study is also interesting because it has a good list of symptoms of a brain injury.  It's important for people to know these symptoms to help them recognize when they might have a brain injury.
Another interesting fact was the distribution of the symptoms.  Generally, post concussion syndrome has three classes of symptoms:
Cognitive symptoms — affect your thinking
Affective symptoms — affect your mood (depression, irritability, etc)
Somatic symptoms — separate symptoms (headaches, light sensitivity, etc).
The study found that the persisting symptoms were quite evenly distributed between the three classes of symptoms.
For 20 years, our personal injury clients have trusted us to help get them the benefits they deserve.