Austin Police Department Fighting Its Own Distracted Driving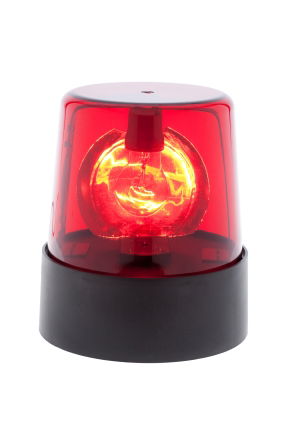 Seventy-four year old Louis Olivier was seriously injured in a car wreck caused by a distracted police officer.  And he's not alone.  In the three years from July 1, 2007 and June 30, 2010, Austin Police Department officers were involved in 741 crashes, with nearly 20 percent of these wrecks caused by distracted driving. 
As the City of Austin and the Austin Police Department have cracked down on drivers who were unsafely texting in cars, Austin Police Department officers have continued to face driving distractions inside their own vehicles — primarily their on-board mobile computers.
Thankfully, the APD is taking some steps to minimize these dangers.  Yesterday, Chief Art Acevedo announced that a number of changes were being made to help decrease those distractions.  The changes range from increasing font size on the on-board computers, reducing the number of keystrokes necessary for various computer operations, to adding cup-holders to the vehicles. 
Hopefully these changes will make Austin roads safer for all of us.
Both KXAN and KVUE had good stories on this topic, and I'm embedding those below.
For 20 years, our personal injury clients have trusted us to help get them the benefits they deserve.