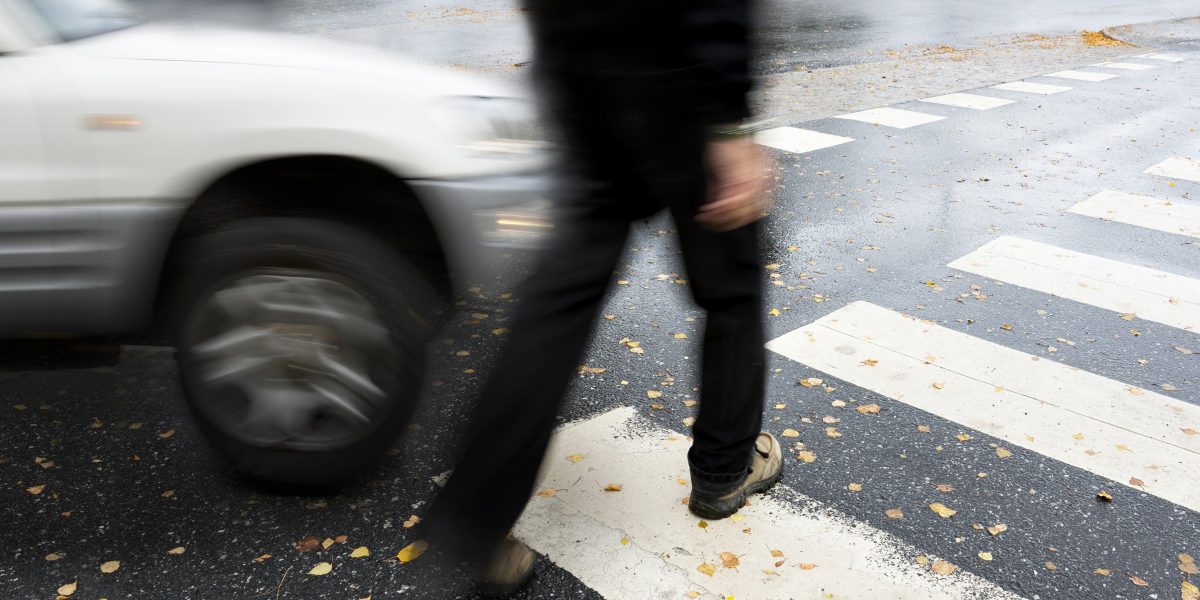 Another Reason To Buy Uninsured Motorist Coverage – Hit-And-Run Wrecks Are On The Rise
Earlier this week, AAA released a study finding that hit-and-run wrecks are an increasing problem.  Among the study's findings:
A hit-and-run wreck occurs every minute on US roads
Hit-and-run wrecks are increasing, with hit-and-run deaths increasing particularly fast
One in eight wrecks involves a hit-and-run driver
In 2016, there were 2,049 hit-and-run deaths, a record high
Hit-and-run deaths increased by an average of 7.2 percent per year from 2009-2016
Pedestrians and bicyclists are disproportionately victims of hit-and-run deaths
You can view the full study here.
This study is yet another reason why you should buy uninsured/underinsured motorist coverage when you buy your auto insurance.
Unisnured/underinsured motorist insurance covers your losses (cost of medical care, lost earnings, pain, mental anguish, physical impairment, etc) when the driver who causes your wreck doesn't have insurance or doesn't have enough insurance.
What you may not realize is that hit-and-run drivers are considered "uninsured" drivers under your policy.  Therefore, when you're hit by a hit-and-run driver, the uninsured motorist insurance will provide coverage and cover your losses. The fact that the hit-and-run problem is increasing provides an additional reason why you should buy this coverage.
Addtionally, when talking about deaths, hit-and-run wrecks particularly affect pedestrians and bicyclists.   Again, what you probably don't realize is that your uninsured motorist coverage will protect you when you're a pedestrian or on a bicycle.  You don't have to be riding in your own car for the uninsured motorist coverage of that car's insurance to apply.  Your insurance will potentially provide protection wherever you are (in a car, walking, on a bike, or even on a horse) when you are hit by a hit-and-run driver.To learn more about your auto insurance, download our ebook,Top-9-Mistakes-When-Buying-Your-Auto-Insurance.pdf
For 20 years, our personal injury clients have trusted us to help get them the benefits they deserve.